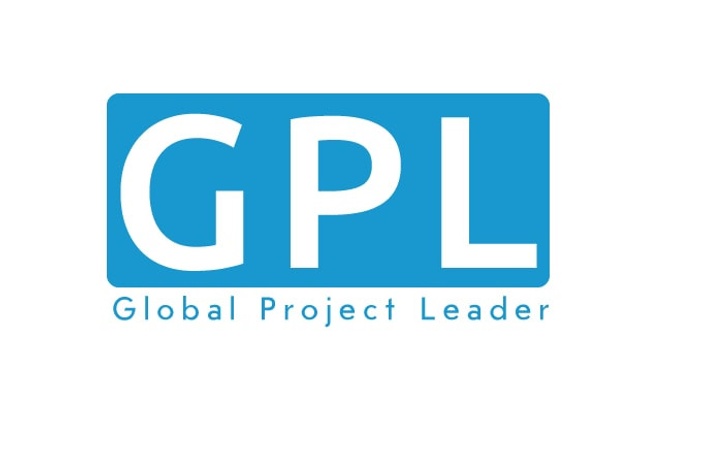 PMP Exam Prep-Project Management Professional Certification Complete Training
The Most Effective PMP Certification training that helps you pass the PMP exam on your first attempt.
Watch Promo
Everything you need to pass the PMP exam on your First Try

The Most Clear, Focused ,Complete ,Quick and Effective PMP Training

We Offer High Quality Online PMP Training that helps you pass the PMP Exam on your first try. Our unique training helps you get fully prepared for the PMP exam in a short amount of time. .

Our PMP training is clear and simple to understand. It covers all the topics and concepts you need to know to pass the PMP exam. We help you save time by focusing on exactly what is required to prepare for the PMP.

We have made dedicated videos for every topic in the PMP Syllabus.You can simply find any topic in the course outline and learn according to your requirements.

Our PMP Math section contains detailed, step by step explanations. Complex topics like EVM and Critical Path have been explained in detail.

You will also get a Free PMP Formula Guide and a Guide that covers all your questions about the PMP exam.

Upon Course Completion,You will be awarded with the 35 Pdu/Contact Hour Certificate.

If you need any help with your pmp preparation and for any queries, you are most welcome to talk to us by dropping an email at [email protected]

If you are ready to start your training, please click on the button below

Course Features

PMP Pass Guarantee : Pass the PMP Exam Easily on Your First try
Complete Coverage of all PMP exam topics based on PMBOK 6th edition

Earn 35 PDU's Certificate

High Quality PMP Video Training

Realistic High Quality Practice Exam
Free PMP Formula Guide in PDF
Free Guide to Everything you need to know about the PMP Exam in PDF

Online Self Paced Training
Lifetime Course Access

PMP Math : Detailed Math Explanations With Examples

30 Day Money Back Guarantee

Specially Designed For Busy Professionals - Save time and Prepare Quickly

---
Our Clients

PMP® training from GPL is the gold standard in PMP Exam Preparation. We have trained professionals from leading organizations of the world from over 140 countries.

Over 8000 professionals from the following companies have trusted us for their PMP Training:

IBM, Microsoft, Accenture,Bank of America, Deloitte, General Electric, Infosys and several others.

Testimonials

"The instructor provides clarity to difficult concepts and takes an in-depth review when necessary to understand the concepts."
- John Fuller

"With my exam around the corner,i was really short on time This training helped me cover all the topics quickly and the practice exam made me develop the confidence to approach exam day with full confidence. Thank you !!"
- Samantha Evans

Your Instructor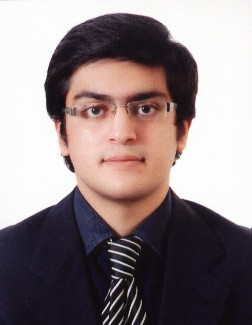 Umer is a seasoned Project Management Professional with years of working with some of the leading companies in the world. He has worked on global projects with companies including Google,Apple, China Mobile and AC Nielsen. He has trained over 9000 professionals from over 150 countries in the past few years.
His ability to convey complex and difficult concepts in a simple and easy to understand manner allow him to ensure the success of his students in passing the PMP with ease and clarity.