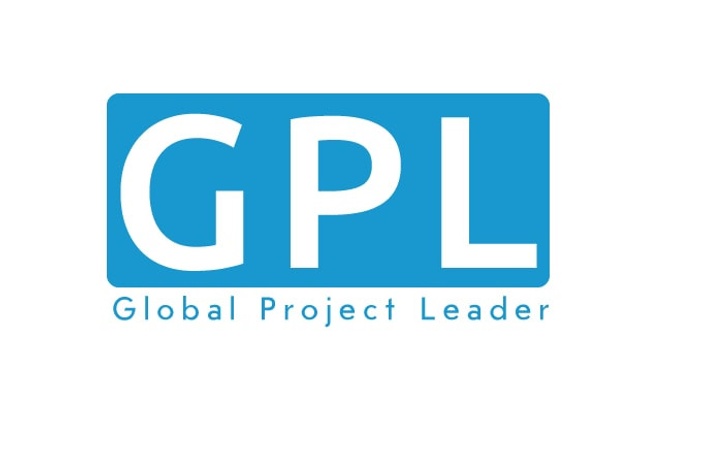 PMP Certification Training
Online PMP Training with Free Personal Coaching. Pass on your First Attempt. Get in touch on Whatsapp: +6594669773
Watch Promo
PMP Certification Training Overview

Online Self Paced Training + 1 on 1 Coaching Sessions

Based on the New PMP Exam Content Outline 2021 - The course covers Predictive and Agile Project Management.


35 PDU/Contact Hours Certificate - Receive the 35 pdu certificate for the PMP exam application.
100% Pass Guarantee - Receive personal mentoring to ensure you pass on your first attempt.

Free Personal Coaching and Mentoring - You can schedule One on One coaching sessions with our instructor.
Lifetime Course Access - The course is yours for life, there are no renewal fees or time limits.
Regular Course Updates - You will receive all future course updates for free.
Over 350 High Quality Training Videos

Realistic Practice Exam - Based on the New PMP Exam 2021 (Agile + New ECO + Predictive)

Free PMP Formula Guide in PDF
Online PMP Course - Access the course any time at your own convenience
PMP Math : Detailed Explanations With Examples

30 Day Money Back Guarantee

Specially Designed For Busy Professionals - Save time and become prepared for the PMP as early as possible.

---
Our Clients

We have trained over 40,000 professionals from leading organizations of the world from over 140 countries.

Our clients include professionals from companies such as:

IBM, Microsoft, Accenture,Bank of America, Deloitte, General Electric, Infosys, to name a few.

PMP Certification Online Course

Everything you need to pass the PMP Exam on your First Try

Our high quality Online PMP Training helps you fully prepare for the PMP exam.

Clear, Concise, Simple to Understand: Our PMP training covers all the topics and concepts you need to know to pass the PMP exam. We help you save time by focusing on exactly what is required to prepare for the PMP.

Every topic covered in its own video: We have made dedicated videos for every topic in the PMP Syllabus.You can simply find any topic in the course outline and start learning it directly.

Detailed PMP Math: Our PMP Math section contains detailed, step by step explanations. Complex topics like EVM and Critical Path have been explained in detail.

Personal Coaching: We will guide you every step of the way. You can schedule a call with us to ask for any guidance or support you need.

35 PDU's: Upon Course Completion,You will be awarded with the 35 Pdu/Contact Hour Certificate.

For any questions, please feel free to contact us:

Email Us: [email protected]

Whatsapp: +6594669773

Testimonials

"The instructor provides clarity to difficult concepts and takes an in-depth review when necessary to understand the concepts."
- John Fuller

"With my exam around the corner,i was really short on time This training helped me cover all the topics quickly and the practice exam made me develop the confidence to approach exam day with full confidence. Thank you !!"
- Samantha Evans

Your Instructor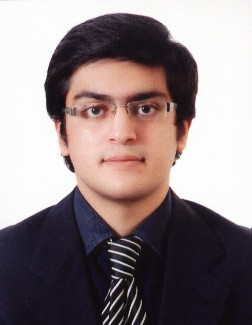 Hi!
I'm Umer and i'm here to help you pass your PMP on your first attempt. If you have any questions, please dont hesitate to send me a message on Whatsapp: +6594669773 or drop me an email on: [email protected]
Umer is a certified PMP (Project Management Professional). He has worked on projects with companies such as Google,Apple, and China Mobile. Over the past few years, he has trained over 50,000 professionals from over 180 countries for the PMP certification.